In an effort to show her gratitude for the continued support from the residents of Sylvan Lake over the last 29 years, Jan Hays hosts annual events and parties in the neighborhood throughout the year. Not only do these events bring the community together, but they are a great way for the new homeowners of Sylvan Lake to meet their neighbors!

Memorial Day Parade (Date of Event: May 29th, 2019)

Jan Hays has always been a part of the annual Sylvan Lake Memorial Day Parade. Parade floats from various local organizations, including The Garden Club and The Oakland County Boat Club, cruise down Inverness St. and Pontiac Dr. throwing out prizes and candy for the kids and neighbors that line the streets. Each year Jan and her team invite the children of her community to participate and ride her custom made float to distribute all kinds of goodies into the crowd. Yet again, another way Jan Hays gives back and has fun with her community!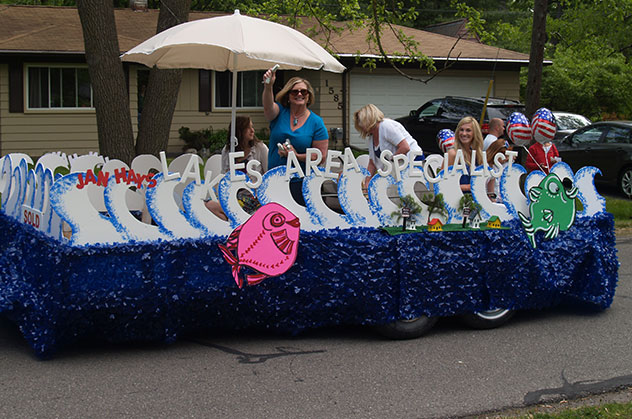 July 4th Party (Date of Event: July 3rd, 2019)

Sylvan Lake is known for the spectacular fireworks held on the lake every year. Jan has always been a proud sponsor of this festive holiday by lining the streets of Sylvan with American flags every year, adding a beautiful and patronly touch to the neighborhood. Jan also hosts a lakeside client appreciation party complete with hors d'oeuvres, beverages, beach balls for the kids and loads of fun! Jan greatly appreciates her clients loyalty, support and friendship and this event is her little way of saying 'Thank you!'.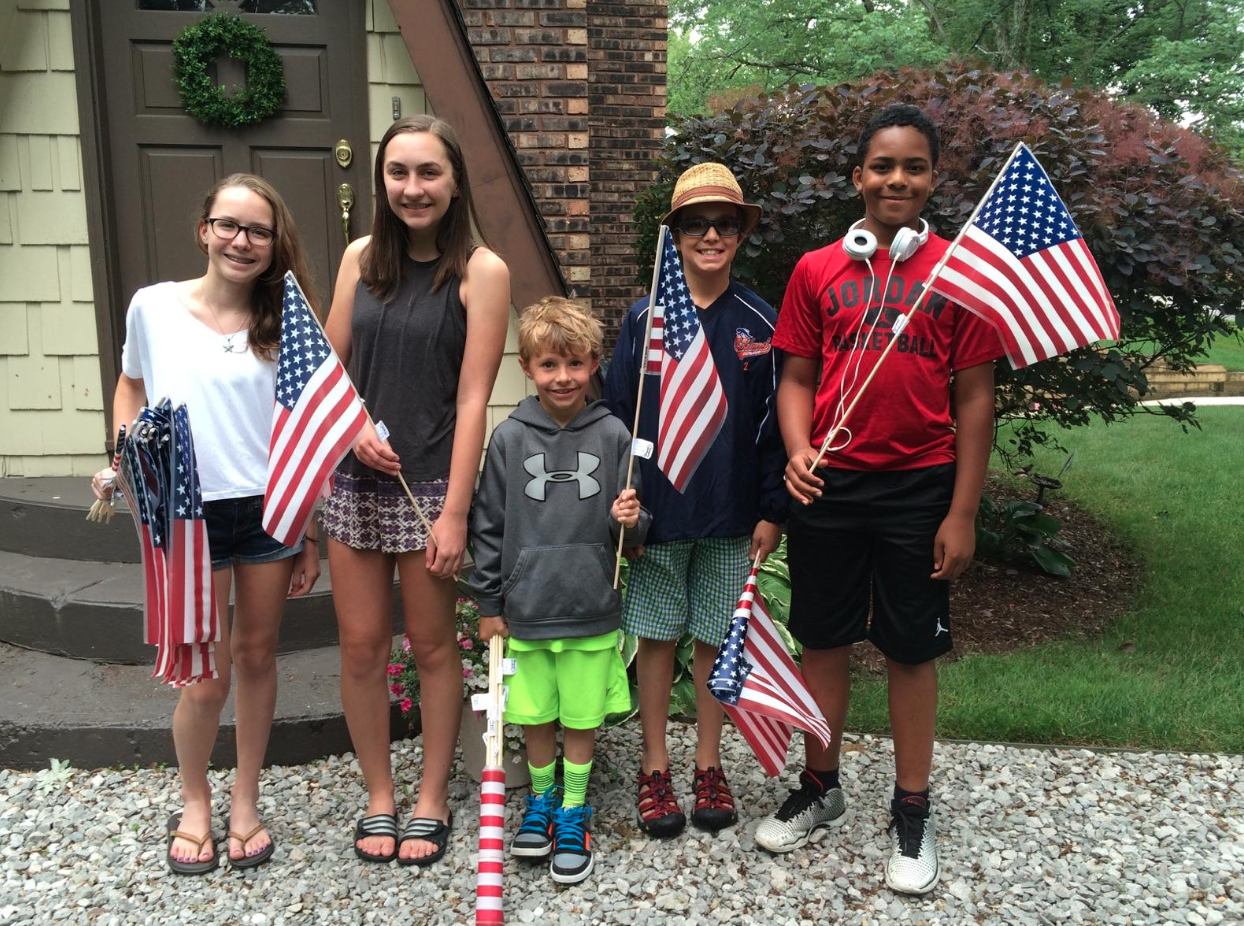 Annual Jan Hays Pumpkin Patch(Date of Event: October 6th, 2019 from 12:00pm – 5:00pm)

The annual Jan Hays Pumpkin Patch becomes the talk of the town as soon as the leaves begin to change and fall has arrived. Jan donates truck loads of pumpkins to the Sylvan Lake Community Center for the kids of the neighborhood to enjoy. In addition there is delicious food, treats, face painting and the ever so popular blow-up obstacle course. This is one of, if not the most popular neighborly event of the year!


Sylvan Shuffle (Date of Event: May 18th, 2019)

This 11-year race takes you through the "Prettiest Little City in Michigan " and promises to offer something for the whole family! There is a 5K race for those who choose to run, a 5K walk for those looking for a little exercise while enjoying the phenomenal lake views, and a 1K fun run for all who wish to participate but focused on children who are 12 and under. The money raised from this event will go toward the Sylvan Lake Parks. Jan Hays and her team will be passing out water bottles. Stop by and say hello! You can enter on the Sylvan Shuffle website at https://www.sylvanshuffle2017.com/.